Success stories



Initiatives founded by Good Deed Foundation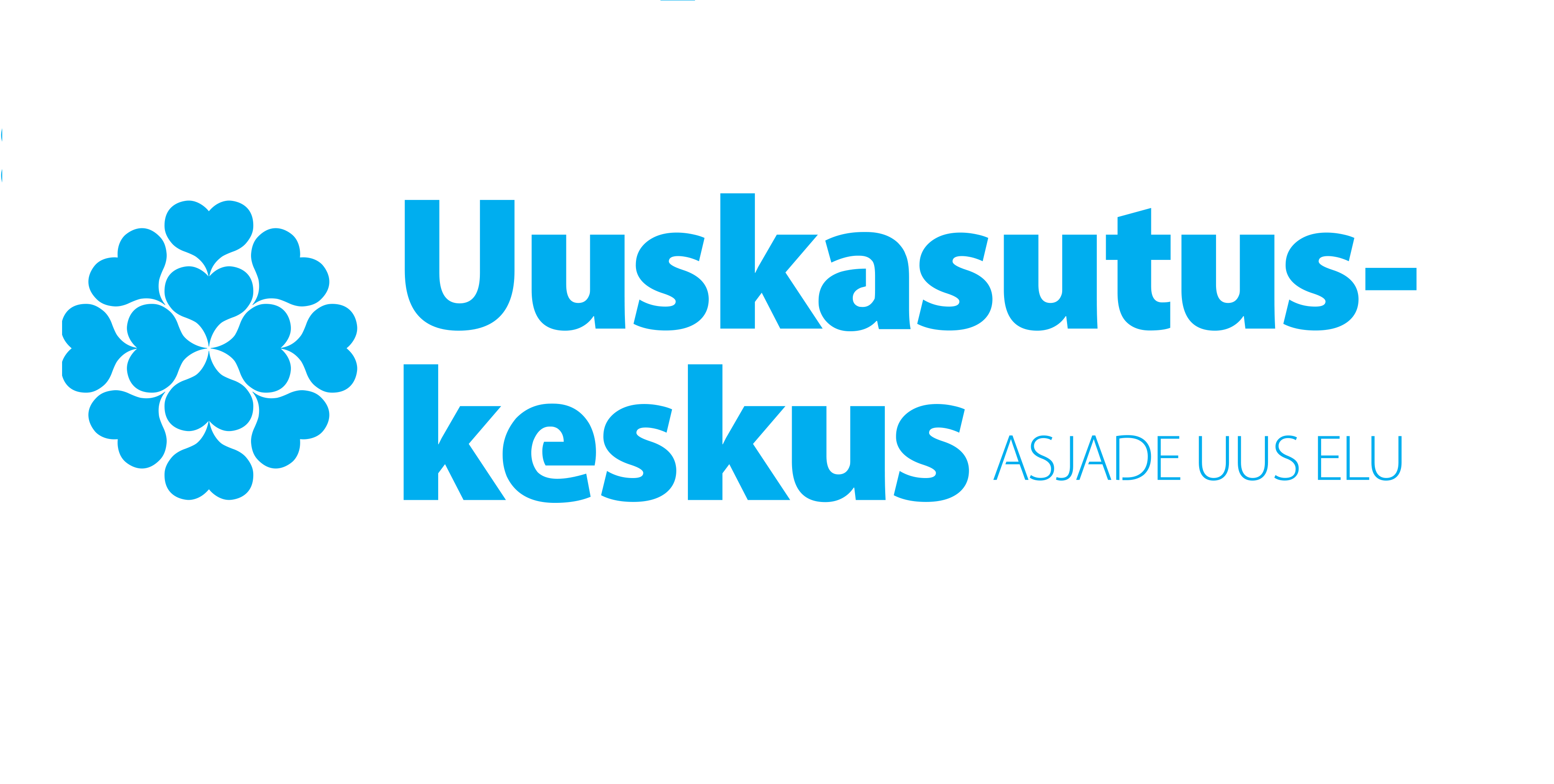 Social enterprise that drives circular economy through selling and re-using consumer goods and making re-use and re-design easily accessible and commonplace for everyone in Estonia.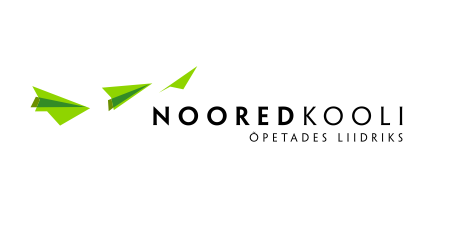 Promoting education by inviting top university graduates to teach for two years. Growing talented leaders for the field of education.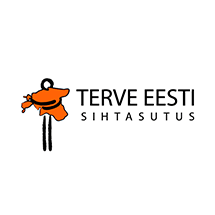 Supporting public health through raising awareness around HIV and running "Let's Drink Less!" campaign to reduce alcohol related deaths.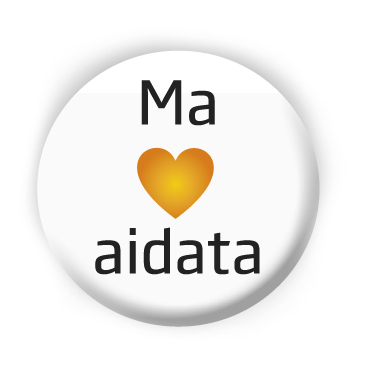 I Love To Help donation platform was founded in 2008 together with Swedbank in order to develop the donation culture in Estonia and make collecting donations easier for non-profits.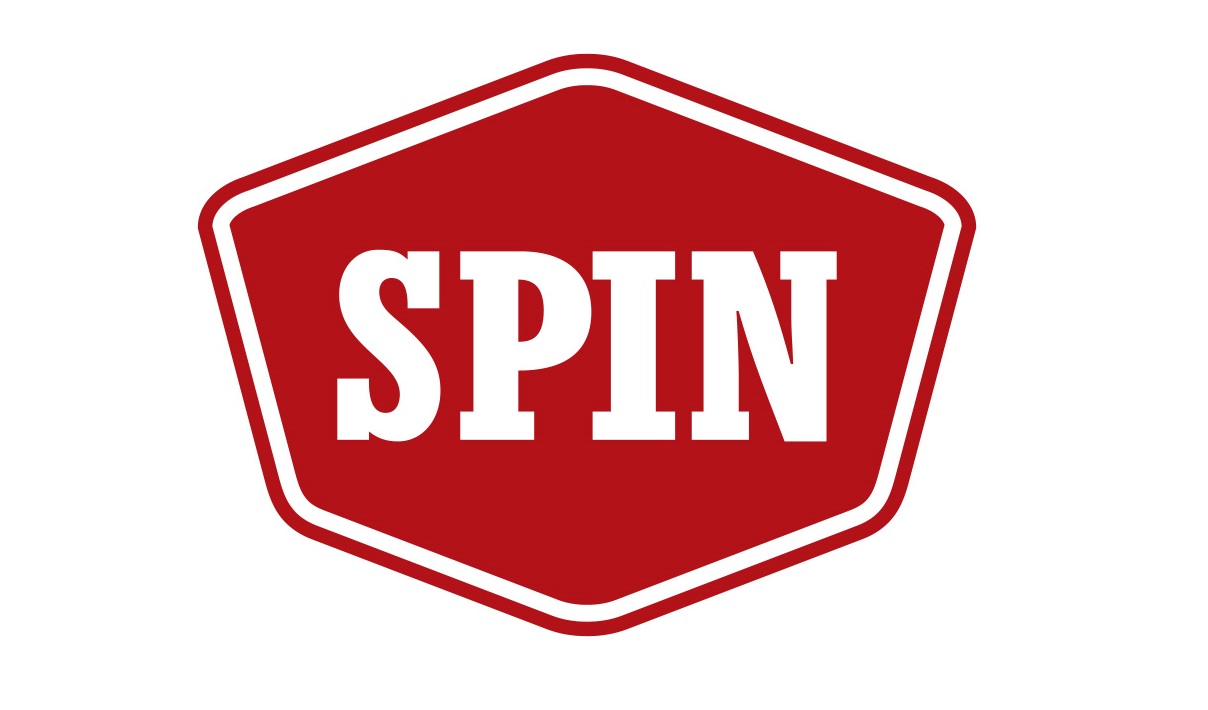 Sports based prevention program for the youth which consists of soccer practices and workshops to develop social skills
www.spinprogramm.ee