The new programme is first to provide company internships to school leaders
05. veebruar 2020, Kärt Kaasik
The Internship Programme initiated by Good Deed Education Fund and Tallinn Education Department gives school leaders the opportunity to do a company internship to learn from successful companies' management experience and apply the acquired knowledge in their school. Altogether, the programme lasts for five months: the education leader will spend the first three in an organisation with an influential mentorship culture and during the last two months, mentorship will continue after the school leader has returned to school.


Education leaders have mostly been teachers themselves, and the priorities of their daily work are related to the organisation of studies. At the same time, a contemporary school requires its leader to have excellent change management, recruitment, strategy creation and long-term financial planning skills. "The Education Leaders' Internship Programme is intense, and it takes into account each participating education leader`s needs, management practice for learning from the best private sector managers and best private sector practice," explained the co-founder of the Good Deed Education Fund Martin Villig. "After the end of the pilot stage, the Fund aims to enhance the programme based on experience and needs and develop it into a model which is available across Estonia."
According to Tallinn Deputy Mayor Vadim Belobrovtsev, the Education Leaders' Internship Programme supports the objective of the altered study approach to bring learning and teaching out of the box and learn everywhere and from everyone. "Estonian education is currently the best in the world, but to keep it that way in the future, we need to maintain the professionalism of educations institution leaders and inspire them to be innovative," said Belobrovtsev. "Sometimes, this requires coming out of your comfort zone and taking an external look at your core work and routine activities. Participating in the internship programme gives heads of schools the opportunity to get inspired and come up with new ideas, the motivation to see them through and support for change management."
This pilot project is unique, and it is a very first. The participants include school leaders from Tallinn Art Gymnasium, Tallinn Kuristiku Gymnasium, Tallinn Mustamäe Science Gymnasium, Tallinn Nõmme Basic School and Tallinn Südalinna School. Their mentors are top managers from Ericsson Eesti AS, Pipedrive, SEB, Swedbank and TransferWise. The consultation company Fontes PMP has partnered with the initiative and mapped the education leaders' profiles and offers support both to mentors and school leaders during the project. Finding participants for the programme was organised through a competition.
The Head of Tallinn Art Gymnasium Mari-Liis Sults, participating in the programme, has managed the school for five years, during which many important things have already been accomplished and necessary changes implemented. "I highly appreciate both the city's and state's recognition of our school, but there is still a ways to go to feel happy and at ease running the school. There are diverse challenges, including strategic budget planning, recruiting the right people, monitoring innovations and how targeted the changes are," described Sults. "At the fast-growing TransferWise, I have the opportunity to delve deeper into these topics with my mentor Alvar Lumberg."
The Good Deed Education Fund is a philanthropy fund established by new generation technology entrepreneurs aimed at supporting initiatives that help solve the biggest challenges in Estonian education. During 2019-2021, the Fund supports 10-15 initiatives with a million euros, focusing on a Fund core area: increasing the number of next-generation teachers, raising the quality of school management, reducing drop-out rates, increasing acquisition of natural and exact sciences` skills combined with creativity and teamwork. The idea for the Education Fund came from Taavet Hinrikus from TransferWise and Martin Villig from Bolt. The Education Fund is managed by the Good Deed Foundation.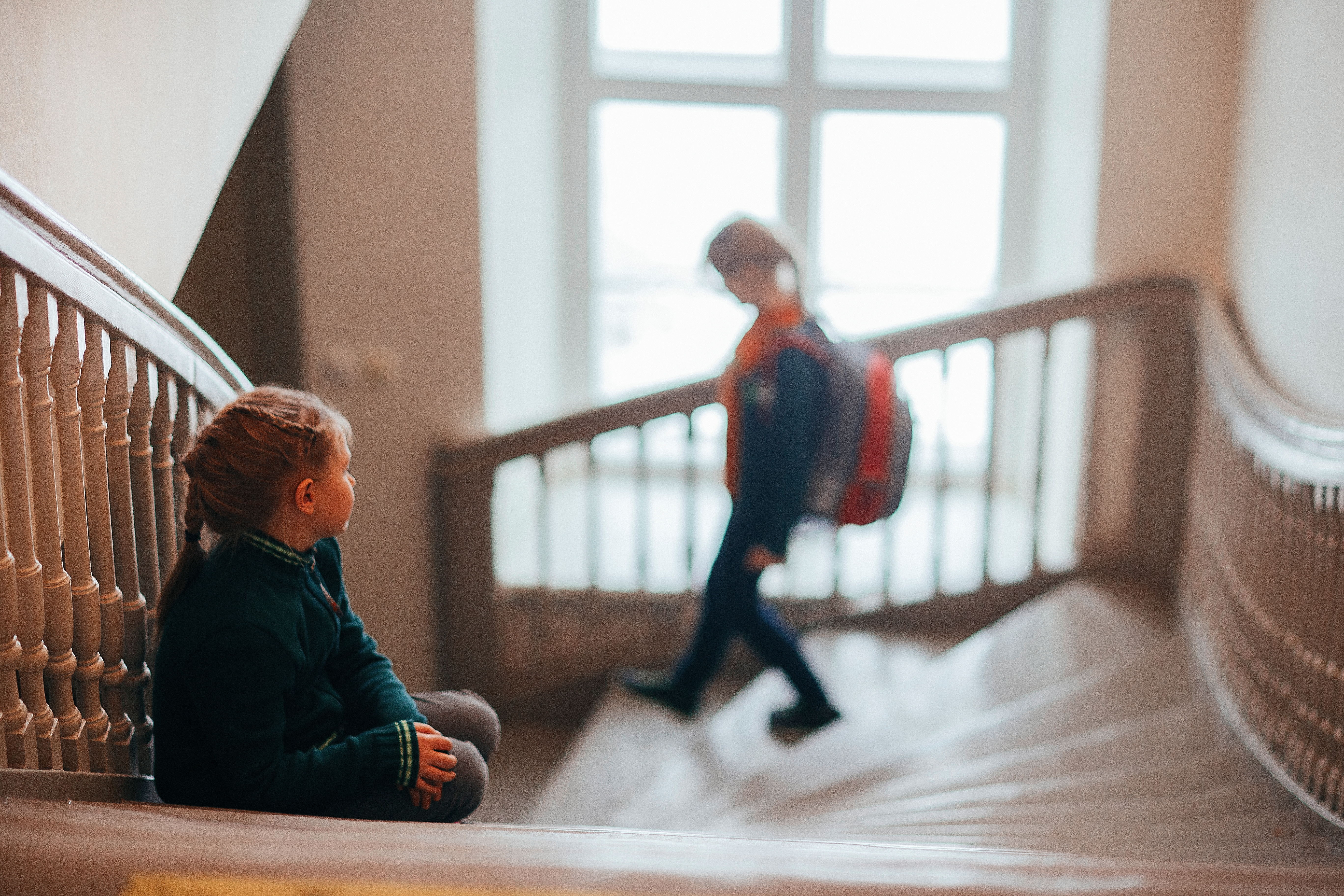 SA Kiusamisvaba Kool on tegutsenud 2012. aasta detsembrist ning oma tegevusega tõestanud, et KiVa programm on tõhus nii koolikiusamise ennetamisel kui ka tekkinud juhtumite lahendamisel. Esimest korda toetas Heateo Mõjufond KiVa programmi arengut 48 000 euroga 2018. aastal, panustades organisatsiooni rahastuse jätkusuutlikumaks muutmisesse ning programmi rakendamiskvaliteedi tõstmisesse. Kiusamisvaba Kooli sihtasutus on viimase 2 õppeaasta jooksul laienenud veel 50 uude kool ning tänase seisuga on programmi kaasatud ca. 23 000 õpilast üle Eesti.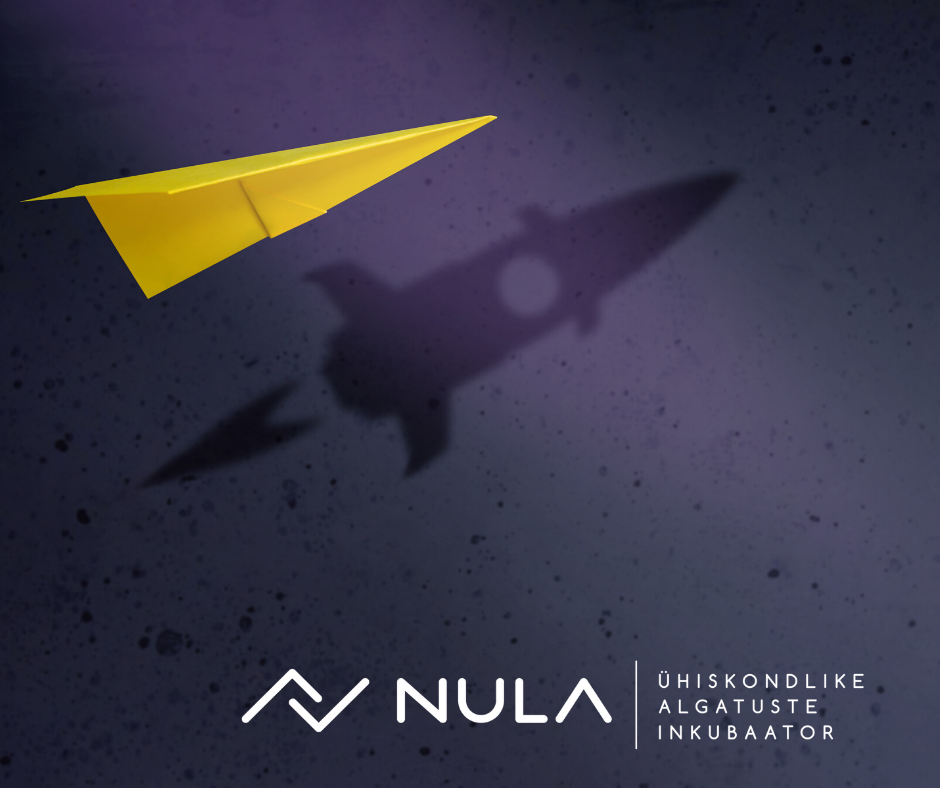 Eesti ainsasse ühiskondlikele algatustele mõeldud NULA inkubaatorisse pääsesid sel hooajal CommuniCare, Fundi, Helge Kool, Helirännak, Kodanik 3.0, Logopuu, MindLift, Online-lapsehoidja, Parents Co-Working ja Xero*. Enamik algatustest on seotud kas vaimse tervise probleemide lahendamisega või abistavad lapsevanemaid töö- ja pereelu ühildamisel või oma lapse arengu toetamisel. Samuti asutakse inkubaatoris arendama loovisikuid toetavat ühisrahastusplatvormi ja rakendust, mis aitab vähendada toidu mahakandmist jaekettides.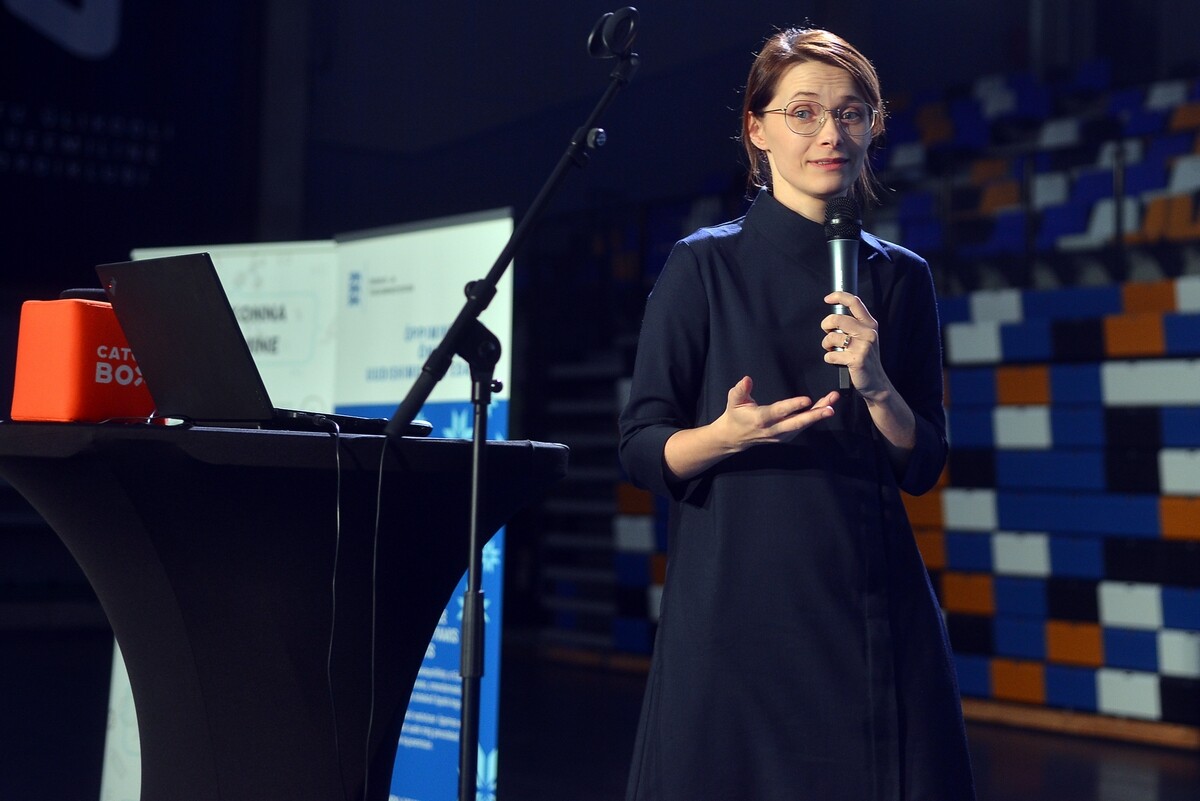 Aprillikuus on Heateol rõõmus-kurvad uudised, sest pikalt meie juures töötanud Laura Kalda on suundumas vastu uutele väljakutsetele. Oleme rõõmsad, et Laura on leidnud endale uue valdkonna, kus kasvada, aga oleme loomulikult ka kurvad, et meie tiim kaotab ühe ägeda liikme. Pirkko ja Kärt vestlesid Lauraga Heateos töötatud aja üle ning uurisid, milliseid kogemusi ta nende aastate jooksul kõige väärtuslikumaks peab, millises suunas Heategu edasi võiks liikuda ning kuhu ta ise suundumas on.
Vaata kõiki uudiseid